Offering Orange County's Finest
Accounting & Tax Services
Learn More
Offering Orange County's Finest
Accounting & Tax Services
Learn More
Offering Orange County's Finest
Accounting & Tax Services
Learn More
Maybe It's Time For

Welcome to Lipinski & Associates Tax Services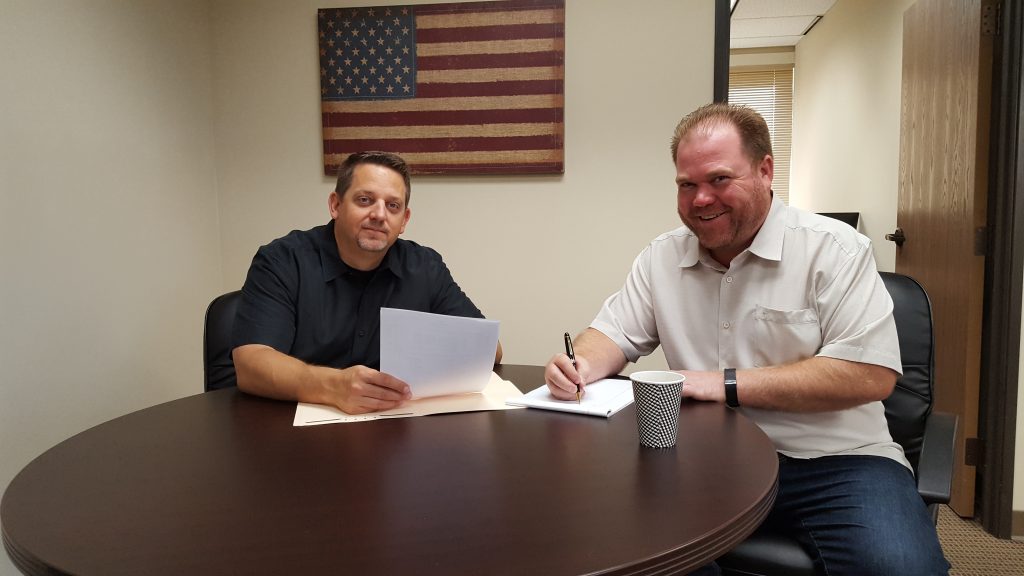 Lipinski & Associates is a full-service Certified Public Accounting firm located in Tustin, California that specializes in the tax and accounting needs of small businesses and individuals.  We have over 20 years of experience in both public accounting and private industry.  Because of that diverse experience, we understand and consult not just on our clients' tax needs but are also trusted business advisors.  Client service and quality work are the cornerstones of the firm and we constantly strive to bring these to our clients daily.  We make it our business to know and be in touch with your business to bring the best possible value as a trusted advisor to you and your company.  We strive to build long lasting and trusting relationships with our clients.  Many CPA firms see or speak with their clients once a year at tax time.  At Lipinski & Associates, we strive to keep constant communication throughout the year with our clients.  Business and personal tax situations change frequently.  Keeping in constant communication during the year allows us to continue to understand our clients ever changing tax and accounting needs and gives us the opportunity to properly plan tax and business strategies that work for our clients.  Whether you need basic tax returns done or have a complex tax situation, we can help.
We Love Hearing From You!
Lipinski and Associates handle our corporate taxes and bookkeeping as well as my personal taxes.  As a small business owner, we need to consult with Bryan on a regular basis for our business and for our clients.  Bryan is easy to get a hold of, knowledgeable, and always willing to help.

Robert F. Ward, President

Efficiency Insurance Solutions, Inc.
Meet Our Team
With over 20 years of tax experience, Bryan Lipinski began Lipinski & Associates in 2009. Bryan, along with Michael Montgomery, provides a full range of tax and accounting services to support your goals. To learn more about Lipinski & Associates, visit About Our Firm.